I did this watercolor in the style of Liron Yanconsky after going through his Udemy course Portrait Painting from Photograph – Colorful Watercolor. Since I have a hard time working on something when I know what it's "supposed to look like," I used a different reference photo (linked below). I don't think I did her justice, but I'm not mad about how this turned out!
Reference Photo: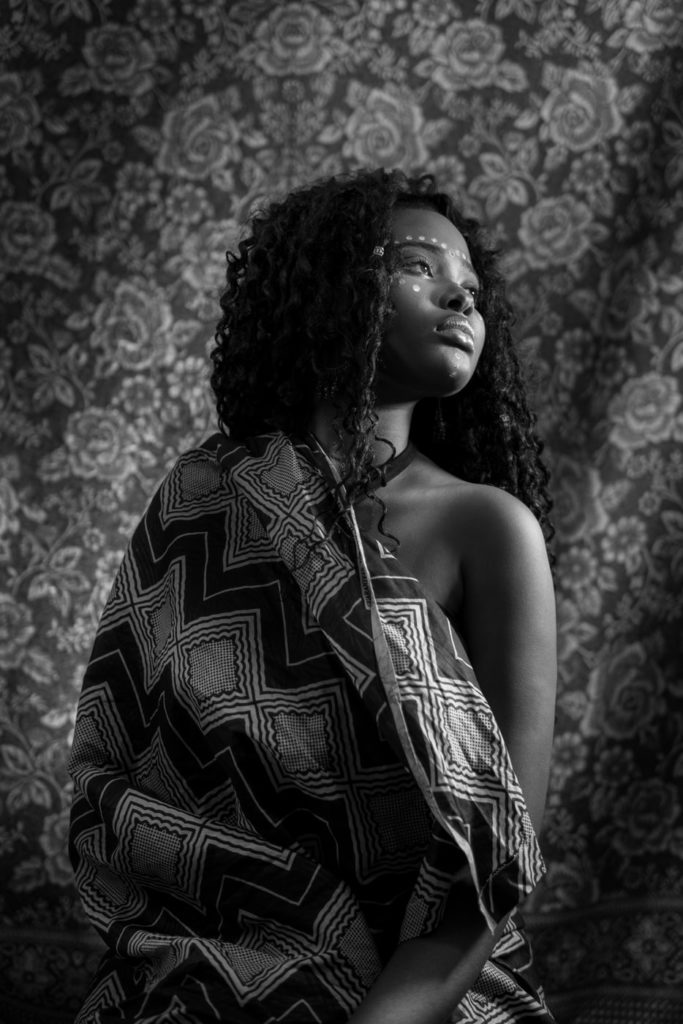 photo byJackson David

Untitled (Rainbow Portrait) by liminalis is licensed under a Creative Commons Attribution-NonCommercial 4.0 International License.
Based on a work at https://unsplash.com/photos/ZjzTjARH0mw.